Discover exclusive benefits for ANZSOM members
ANZSOM's Victorian and Tasmanian branches invite you to the 2018 Annual Scientific Meeting held at the Pullman Hotel in Melbourne, 7-10 October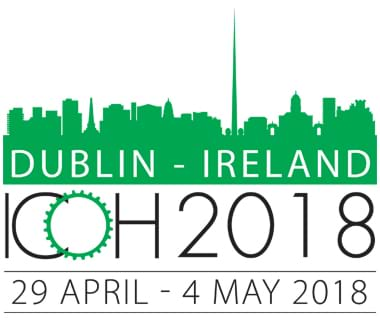 Join ICOH as a member and receive exclusive benefits including reduction on registration fees to ICOH 2018.
---
News Feed
---
04-12-2017
Presentations from ASM2017 are now available!
Members can access all speaker presentations here. You can download the powerpoint slides by clicking on the images on the left. Recordings of the presentations are currently being developed and uploaded as they become available. For non-members who attended the ASM, contact the Secretariat for access.
ASM2017 presentation highlight - Kathryn Jones: "Employer strategies to prevent psychosocial injuries"
Workplace stressors rarely occur in isolation, and the effects of combined stressors can be insidious, increasing the risk of psychosocial stress injuries. "Fixing" the individual worker is only half the battle of dealing with work-related stress injuries, instead employers must also proactively address organisational factors. Jones examines five processes that needs to be in place to avoid regulatory scrutiny and action around the risk of psychosocial injuries. Click here to access recording.
---
16-11-2017
Join your colleagues this festive season at these upcoming branch events
NSW/ACT – 21/11
Topic: Fit for the future - putting the injured person at the centre of workers comp
Speaker: Chris Colquhoun, Chief Medical Officer at iCare
VIC/TAS – 22/11
Topic: Fit for work, healthy for life
Speaker: John Verbi, Senior Facilitator, Inspirology
SA – 23/11
Topic: Marijuana use and the worker
Speaker: Dr Dilip Kapur, Specialist Pain Medicine Physician
WA – 29/11
Topic: Colour vision: facts and myths
Speaker: Dr Ross Littlewood, Ophthalmologist
QLD – 7/12
Topic: Carpal Tunnel Syndrome and ganglions: are they work-related or not?
Speaker: Dr Greg Couzens, Orthopaedic Surgeon
---
Branch Events
ANZSOM / AFOEM QLD Branches Educational Meeting, Thurs 7 Dec
Topic: Carpal Tunnel Syndrome and Ganglions: are they work-related or not?
Speaker: Dr Greg Couzens, Orthopaedic Surgeon
---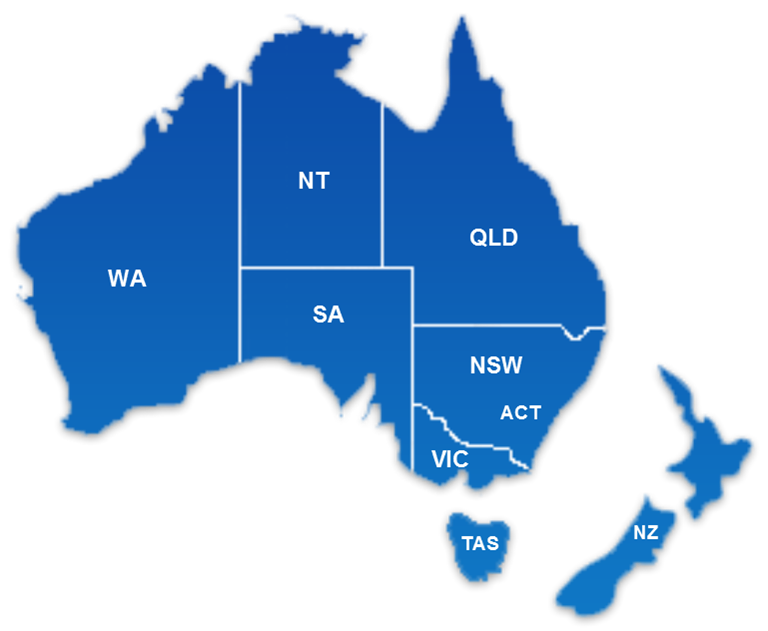 Branch educational events are held throughout the year. Click on the link below to find out whats happening in your area.
---