Register for ASM 2017 - early bird ends 30th June!
Annual Scientific
Meeting 2017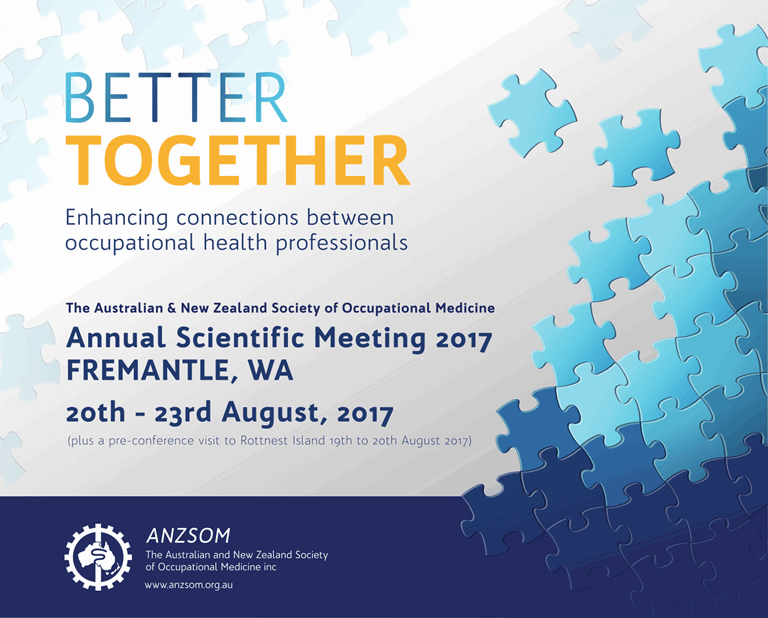 Sun 20 - Wed 23 Aug 2017
(includes pre-conference event Sat 19 to Sun 20 August)
The ASM 2017 theme of "Better Together" recognises the diverse nature of the occupational health community and focuses on bringing them together for an exciting learning and networking experience.
---
Program now available to download
---
Accommodation in Fremantle

Book now and make the most of special conference accommodation rates.
---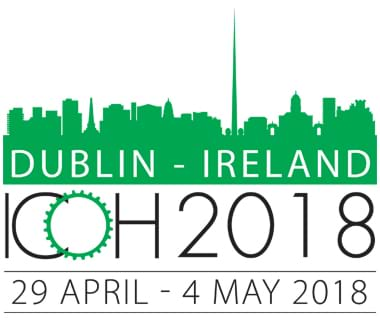 Registrations for ICOH 2018 in Dublin are now open
---
Student Poster Competition at ICOH 2018
The 4th Student Poster Competition at the ICOH Congress 2018 is a forum where students in occupational health will have the opportunity to showcase their original research, meet other students involved with occupational health and safety, and interact with occupational health professionals.
---
News Feed
---
16-06-17
10 REASONS WHY occupational health nurses should attend the 2017 Annual Scientific Meeting
ANZSOM strives to provide topics and activities relevant to our occupational health nurse members and this year's Annual Scientific Meeting offers a great hands-on educational experience which includes: a dedicated nursing stream, workshops such as the mental health first aid officer course and CPR update, unique site visits and much more!
---
16-06-17
Latest member newsletter now available
The June edition of the member newsletter includes an announcement on nominations for Federal Executive committee positions; ASM2017 session highlights; upcoming branch events, courses, and conferences; and professional opportunities available.
---
08-06-17
Call for nominations to represent ANZSOM on the National Organising Committee for ICOH 2021
ANZSOM members are invited to nominate to sit on the National Organising Committee (NOC) for the ICOH 2021 Congress. The NOC will be responsible for the overall organisation and logistical arrangement of the Congress and will assist and facilitate the Congress International Scientific Advisory Committee (ISAC) in planning and implementing the Congress Scientific Program.

If you have the interest and capacity to contribute to the organisation of this major event and represent the interests of ANZSOM in this regard, please send your details and further information to support your nomination to the Secretariat (secretariat@anzsom.org.au) by Friday 23rd June.

The first meeting of the Committee will be held in early July.

Click here to read more and view the terms of reference
---
30-05-17
New report reveals the value of occupational health to UK businesses and workers​
The report, Occupational Health: The Value of Proposition cites evidence that shows organisations most commonly rank occupational health involvement as the most effective method for managing the problem of employee long-term absence from work. It also reports that a healthy workplace culture and the adoption of a systematic approach to occupational health can contribute to the success of an organisation.
---
25-05-17
Funding grants for women's leadership development
Women & Leadership Australia (WLA) is administering a national initiative to support the development of female leaders across Australia's health sector.
The initiative is providing women with grants of between $3,000 and $8,000 to enable participation in a range of leadership development programs.
The leadership development programs are part-time and delivered nationally via WLA's blended learning model. Scholarship funding is strictly limited and has to be allocated prior to the end of this financial year (June 30).

Expressions of Interest
Click here to find out more and register your interest by completing the Expression of Interest form prior to June 16, 2017
---
01-05-17
iCare Dust Diseases Care: Scholarships & fellowships program - call for applicants
Icare Dust Diseases Care is currently providing funding for scholarships & fellowships which relate to dust diseases. Essentially, we are looking to fund research into causes, mechanisms, diagnosis, treatment and prevention of dust diseases which aim to reduce the risk of developing a dust disease or optimise health and care outcomes for people who already have a dust disease.
---
Branch Events
NSW/ACT Branch Winter Weekend Meeting, 15-16 July
Join your colleagues a this July for a Winter Weekend getaway and educational event! The academic program includes a range of topics from updates on Q fever to learnings from the Cadia Valley Gold Mine and a site visit to the MARS Petcare Factory. Attendees and guests will also be treated to wine tasting session by local winery, Renzaglia, followed by a two course dinner with local wines.
---
Save the date for these upcoming branch events:
VIC/TAS AGM & Educational Meeting, 26 July
---
ANZSOM (NZ) Annual Conference 2017
22nd - 23rd September 2017, Devon Hotel, New Plymouth
Theme: "Occupational Health in the Primary Industries"
ANZSOM NZ's annual conference will have the theme of Occupational Health in the Primary Industries and will feature keynote speakers from Australia and NZ with work site visits planned.
---
Job opportunities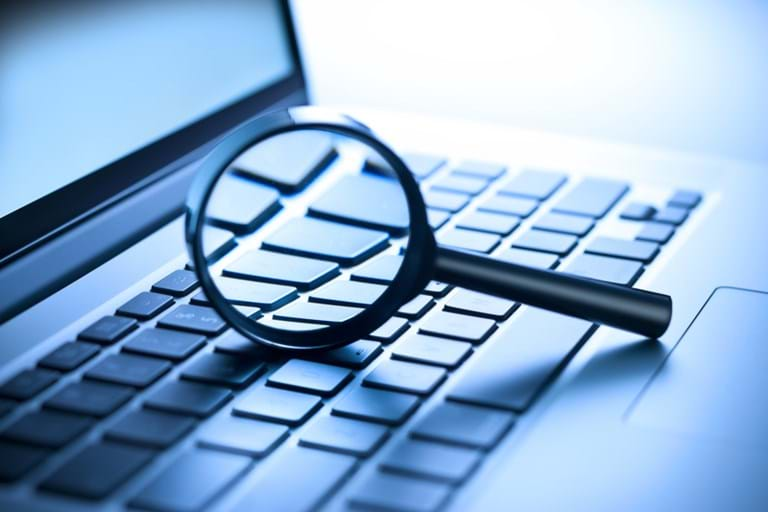 Fit for Work NZ - Occupational physician roles available

iCare Dust Diseases Care - Call for applicants for scholarships and fellowships program

Precision Health - Occupational Physician needed

Occmedi - Occupational Physician / Practitioner required

Brisbane Industrial Health Services - Vocationally Registered Doctor