Join ANZSOM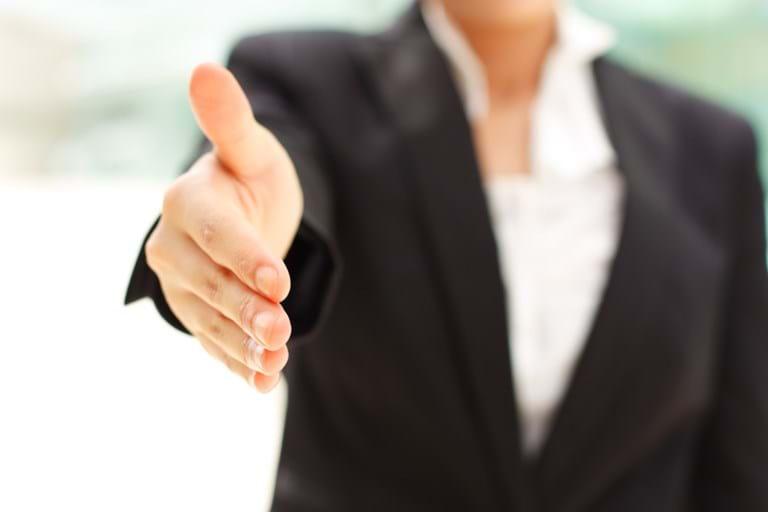 Annual subscription fee
The annual subscription fee helps to support the education and communication activities of the Society. The current annual subscription fee is:
Full members $360.00 (inc GST)
Associate members $320.00 (inc GST)
AFOEM Trainees $288.00 (inc GST)
Corporate Group members (price on application)
Details about each membership category are available here.
The annual membership period is from 1st April 2018 to 31st March 2019.
Applications can be made:
Online via this website (see link below) OR
Via email, by downloading and completing the fillable pdf form below and emailing it to the Secretariat OR
Via fax or mail, by downloading and printing the pdf, completing the hardcopy and mailing it to the Secretariat at PO Box 7032, Richmond VIC 3121 or faxing to (03) 9428 4872
Pro-rata rates:
For new members joining after 1st October, pro-rata rates are available. Please contact the Secretariat to apply or for more information
Lapsed members
If your membership has lapsed and you would like to rejoin ANZSOM, click on the link below:
Completing your application
In each case, complete the application form including the name of your nominator and seconder. If you do not have a nominator or seconder please contact the ANZSOM Secretariat on secretariat@anzsom.org.au
Submit your application (including payment), together with your Curriculum Vitae.
Membership applications are forwarded to the relevant state branch for consideration / approval.
Once your application has been approved, the Secretariat will send you a letter of approval and a membership payment receipt.
New Zealand membership
ANZSOM Australia and ANZSOM New Zealand are affiliated but operate as two separate organisations for membership purposes. If you wish to join the New Zealand organisation please follow this link.
New Zealand members are entitled to member discounts at ANZSOM events but do not have access to the member-only features of this website.