---
Annual Scientific Meeting 2018
Pullman Melbourne on the Park | 7 to 10 October 2018
For many of us, worker health and fitness for duty are part and parcel of our daily practice. So it's worth making time this October for the national conference of the Australian and New Zealand Society of Occupational Medicine (ANZSOM), which will be held at the Pullman in Melbourne.
The conference is well known for its practical and hands-on approach, and only comes to Victoria every five years. So make the most of the opportunity and the following program highlights:
An integrated approach to mental health in the workplace, with an opening address by Professor Tony LaMontagne
Functional assessments for fitness for duty
Obesity and the workplace
Site visits to a range of fascinating workplaces including Boeing, Cochlear, Nestle confectionary and VicPol Operational Safety and Tactics Training Facility
Bullying, harassment and occupational violence – Q&A Expert Panel
Clinical updates – silicosis, head injury, hip & knee surgery
Audiometry and spirometry updates
CPR update
Full registration also includes attendance at the 50 Anniversary Gala Dinner at the MCG
The conference provides a great opportunity to network with specialist occupational physicians and generalists.
Our diverse program highlights varying perspectives in occupational health including clinical updates, setting-specific issues, legal considerations and more. The full conference program is now available online.Program
Partner's program & social events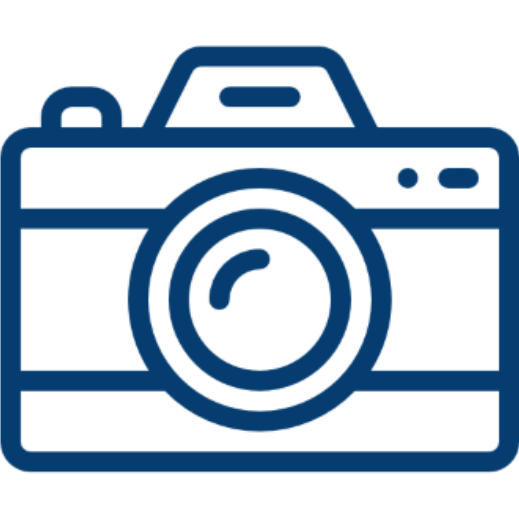 Experience Melbourne with various planned social events and activities throughout the conference for delegates and guests.

Partner Package
Organise your accommodation & travel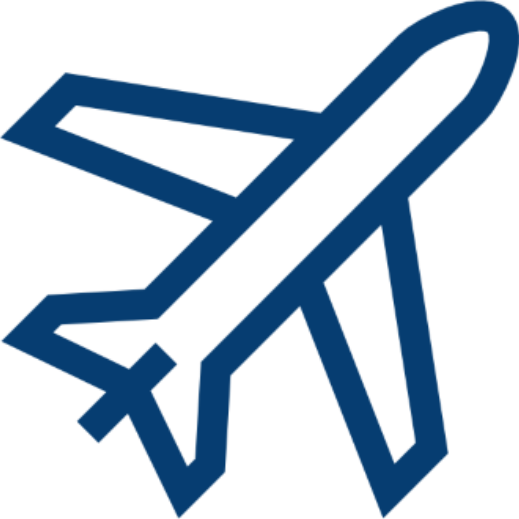 Book your accommodation and travel at special discounted rates. A list of options are available to choose from: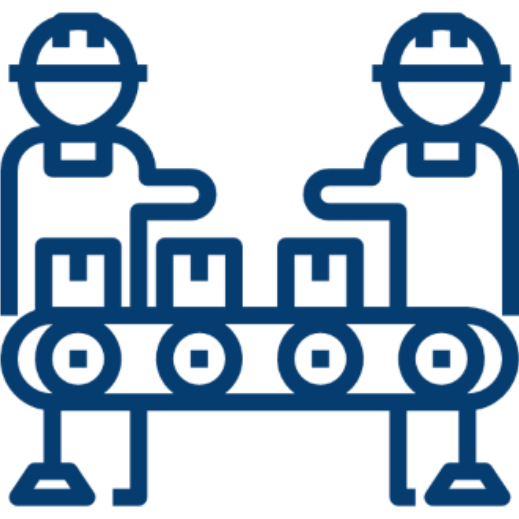 A popular aspect of the conference, site visits and workshops provide practical, hands-on experience into the varying nature of work and the issues facing health professionals working in occupational health.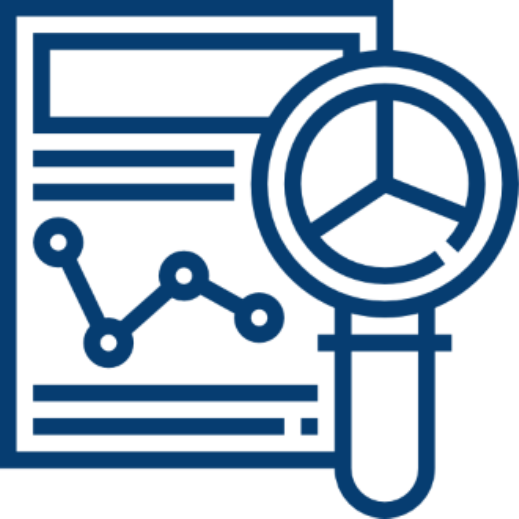 Paper submissions have now closed. Successful abstract submissions will be notified in August. All papers presented at the ASM will be in the running for the David Goddard Best Paper Award.

David Goddard Best Paper Award
Sponsoring & exhibiting at ASM2018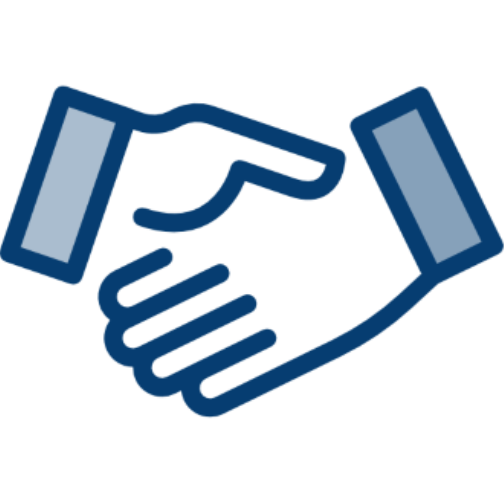 Sponsoring and exhibiting at ASM2018 will provide your organisation with a perfect platform to directly interact with delegates from a wide range of backgrounds, expertise and influence across the industry.
A range of high calibre speakers will share their expertise and experience in their specialty fields, as well as their insights relevant to the conference theme "Perspectives in Occupational Health"
50th Anniversary Gala Dinner
Reserve your place at ANZSOM's 50th Anniversary Gala Dinner. Celebrate ANZSOM's rich history and how we have grown to be well recognised as a society where the highest value is placed on good work, safe workplaces, and healthy workers